The Teen Parent Assessment program empowers teen parents to move toward self-sufficiency. The program strives to accomplish self-sufficiency by:
Completing assessments of the living arrangements for TANF applicants and clients who are under 18 years of age, and not living with their parent or legal guardian;
Providing case management and support services to teen parents who receive TANF benefits to help them develop goals and achieve self-sufficiency;
Working to reduce teen pregnancy in the District of Columbia.
Conducting motivational workshops.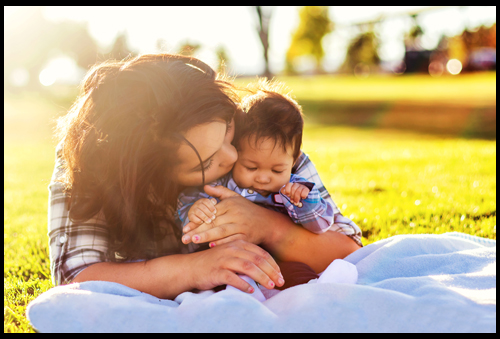 Participating teen parents have access to the following services through TPAP:
Counseling
Educational programs
Parenting classes
Teen pregnancy and prevention programs
Support obtaining daycare
Other community-based services
To be eligible for TPAP services you must be TANF eligible, a TANF recipient, or a teen parent under the age of 18 in need of supportive services. Referrals are accepted in writing or by phone, including caseworkers, the DC Public Schools, community-based programs, and the Economic Security Administration.
How to Make Referrals
Referrals can be made by email, fax, or phone.
Contact Email: [email protected]
Contact Phone: (202) 698-4334
Contact Fax: (202) 478-5747
Contact TTY: 711 Office Hours: Monday to Friday 8:15 am to 4:45 pm
Forms