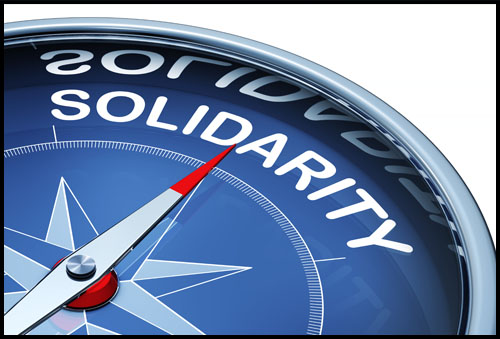 The Office of Refugee Resettlement (ORR) serves to transition District of Columbia Refugees from dependency on public assistance to self-sufficiency.
Services
ORR provides employment services, services to victims of human trafficking, refugee cash, medical assistance, repatriation services and oversees the Refugee Unaccompanied Minors Program. These services are provided in collaboration with a network of service providers to ensure that the necessary support and assistance is given to refugees.

Eligibility
Eligible refugees are referred by a third party to the Catholic Charities Refugee Center (CRCS) and Lutheran Social Services for services. Refugees referred by the United Nations High Commissioner for Refugees or by the United States embassy in the country of asylum are eligible for the US Refugee Resettlement Program.
The following categories of Refugees are eligible:
Refugees in possession of an I-94 stamped "Admitted as a Refugee pursuant to section 207 of the Act" are eligible for services;
Parolees who have an I-94 with "paroled as a refugee" or "207" stamped or written on the document are eligible;
Cuban/Haitian entrants who have been granted parole, applied for asylum, or are in exclusion or deportation proceedings, but have not received a final order of deportation;
Asylees must also possess an I-94;
Must reside in the District of Columbia to be eligible for services.
Once the US Citizenship and Immigration Services (USCIS) approves the refugee's application for US resettlement, he or she will be matched with an American resettlement organization such as Catholic Charities, Lutheran Social Services, or International Rescue Committee.
Eligible population will be referred by a third party: Immigration office, voluntary Agency Attorney offices etc. to Catholic Charities Refugee Center (CRCS) for services. After eligibility is determined by CRCS and the case is approved by DC-Office of Refugee Resettlement, CRSC will refer the case for Refugee Health Screening and for Refugee Cash and Medical Assistance with Work Authorization. CRSC will maintain the case for Employment and Case Management Services.
Additional Resources for Refugees
Service Contact:
Refugee Resettlement Office