ACE is a collaboration among DHS, Court Social Services (CSS), the Metropolitan Police Department (MPD), the Office of the Attorney Gen­eral (OAG), the Department of Behavioral Health (DBH), and community-based service providers. Under appropriate circumstances, the government elects not to prosecute youth who commit status offenses (e.g. truancy, curfew violations, extreme disobedience, and running away) and/or low-level delinquency offenses. Instead, the govern­ment offers youth the opportunity to participate in the ACE Diversion Program, a program that connects youth and families to a range of individually tailored support and behavioral health services.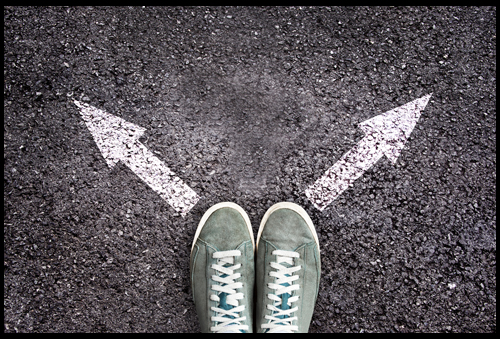 The ACE Diversion Program:
Assesses the needs of the diverted youth
Links youth and their families to individually tailored services
Monitors successful program participation
ACE's comprehensive intake and outreach efforts ensure that diversion services selected for each youth match their needs and are most appropriate to address the underlying issues that led to their diversion. The ultimate goal of the program is to help youth and their families address the underlying issues causing the negative behaviors while minimizing the likelihood of reoffending and giving youth the opportunity to avoid acquiring a juvenile record.