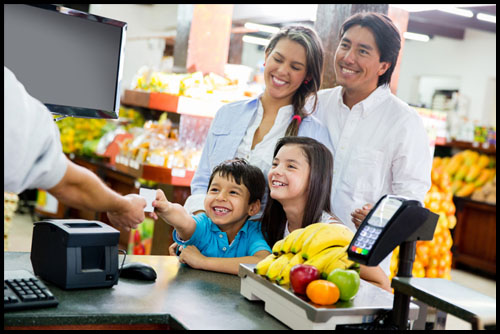 The Supplemental Nutrition Assistance Program (SNAP) is the new name for the federal Food Stamp Program. The Districts' SNAP program helps income eligible residents and families buy the food they need for good health.
You can apply for benefits by completing a State application form (LINK). Benefits are provided on an electronic card that is used like an ATM card and accepted at most grocery stores and some farmers' markets. Most households do not have a resource limit. Some households that include a person who is disabled or who is age 60 or older may have only up to $3,250 in resources.
Certain resources are not counted, such as a home and lot. Also, the resources of people who receive Supplemental Security Income (SSI) or benefits under the Temporary Assistance for Needy Families (TANF) program are not countable.
Service Contact:
Department of Human Services
Office Hours:
Monday to Friday 8:15 am to 4:45 pm