Every year, hundreds of youth are reported missing to the Metropolitan Police Department (MPD). A significant number of these youth have multiple missing person's reports and leave home due to:
Family conflict
Peer influences
Unaddressed mental health issues
Sex trafficking
Trauma, and other reasons.
Dealing with this stark reality, the District's child-serving government agencies and community partners came together and responded with a unified voice: One missing youth is one too many.
The Goal: STEP and partner agencies provide immediate outreach to assess why the youth is leaving home and, together with the family, implement services to reduce the likelihood of future missing person reports and increases family stability.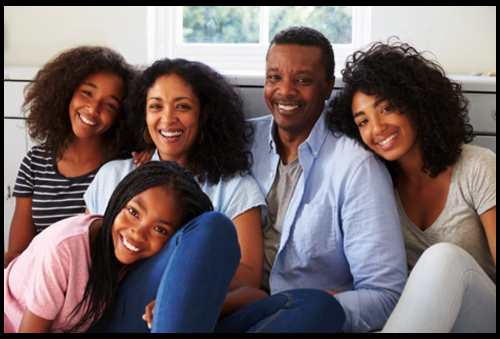 Housed at the Department of Human Services (DHS), Strengthening Teens Enriching Parents (STEP) is a partnership with:
MPD
Child and Family Services Agency (CFSA)
Department of Behavioral Health (DBH)
Office of the Attorney General (OAG)
Court Social Services (CSS)
Department of Youth Rehabilitation Services (DYRS)
Sasha Bruce Youthwork, and a network of community-based service providers.