What is SNAP E&T?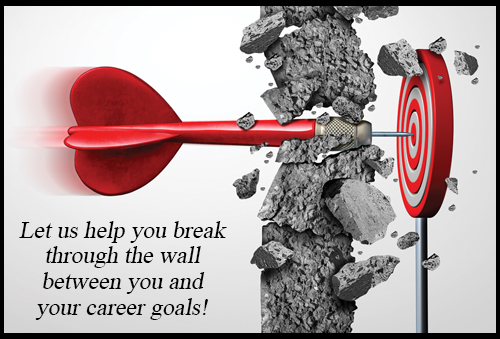 The Supplemental Nutrition Assistance Employment & Training Program (SNAP E&T) formerly known as FSET, assists customers with identifying career goals, and selecting and following a career path that leads to a satisfying career. Any DC resident who receives SNAP (formerly known as food stamps), but is not a TANF customer, is eligible to participate. SNAP E&T participants are assessed for work readiness and explore job options with the assistance of a vocational development specialist (VDS), who provides on going assistance with employment and training needs.
What Services are Available?
SNAP E&T customers are eligible to receive a wide range of services including:
On-the-job training
Job placement assistance
Case management/coaching
Metro Smart Trip cards
Child care resources
Educational guidance
Use of computer lab
Resume development
Interviewing techniques
Other support services
How To Apply
Register for the SNAP E&T Program with your Economic Security Administration (ESA) Case Worker. You may also apply at the SNAP E&T office or make an appointment by calling (202) 807-0405.
Upcoming SNAP E&T Events
Join us for the SNAP E&T Job Fair on Thursday, July 12.