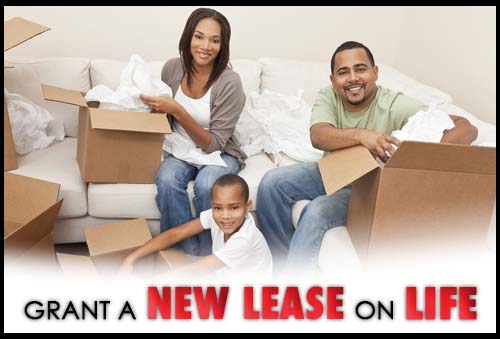 The DC Department of Human Services is seeking affordable apartment units for families currently experiencing homelessness. The District is committed to quickly returning persons experiencing homelessness in their communities.
If you are a landlord with available, affordable, apartment units in the District, why not consider granting " A New Lease on Life? "
Participating landlords receive a subsidy directly from the government for rental payments for the full one-year lease period. Families pay their portion of the rent directly to the District.
For additional information email [email protected].
To learn more about the District's plan to safely close the DC General Family Hospital and open neighborhood-based programs to better serve families experiencing homelessness, please visit this link.