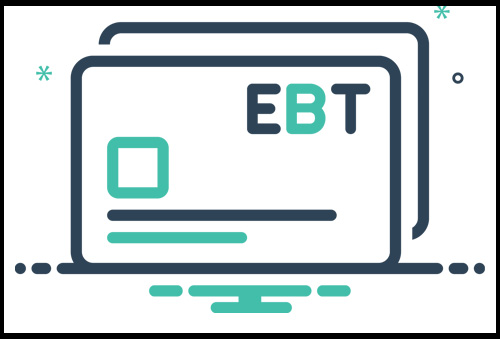 Scammers have figured out how to clone Electronic Benefits Transfer (EBT) cards from multiple states, including the District of Columbia, to steal TANF and SNAP funds. If you are using a common PIN number such as 1234 or all one number, please change your PIN immediately.
There are three ways to update your PIN:
Call EBT edge at 888-304-9167
Log in to www.ebtedge.com
Go to the EBT office at 645 H Street NE or 1649 Good Hope Rd, SE
If you believe your benefits have been stolen, you should verify when and where the funds were spent by calling the EBTedge phone number or logging into the EBTedge website to confirm you were not involved in the expenditures. You should then go to an ESA service center to report the stolen funds and request that the funds are replaced. All reports of stolen funds will be investigated. PIN numbers must be adjusted since funds will not be replaced more than once.