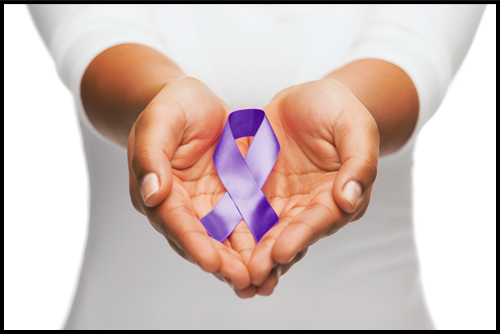 The My Sister's Place Program is a non-profit organization sup-ported by the District of Columbia Department of Human Services to provide domestic violence support services to families who are receiving TANF Temporary Assistance for Needy Families.

A My Sister's Place provides the following services for victims of domestic violence:
Crisis Counseling

Community Referrals

Support Groups

Advocacy and Education

Residential Support

Community Outreach
My Sister's Place is located in Washington, DC. You may call them at (202) 540-1058 or contact them by e-mail at [email protected].