The District of Columbia offers medical coverage to income eligible residents through Medicaid, Alliance and DC Healthy Families programs. More information about these programs can be found on the DC Department of Health Care Finance website. See the Frequently Asked Questions about Medicaid Renewals [PDF].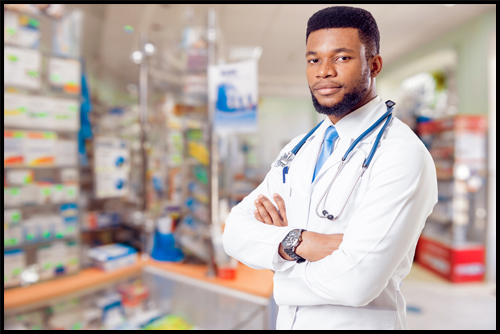 There are now three (3) different applications and different ways to apply for Medical Assistance based upon your eligibility category:
To Apply For Retroactive Medicaid
If you and/or a household member need retroactive Medicaid coverage to pay for medical bills from the past 3 months, you must complete, sign, and return the Retroactive Medicaid coverage form.
To Renew Medicaid
To Decline Medicaid Health Coverage
If you and/or other members of your family have been determined to be eligible for Medicaid health coverage through DC Health Link but you choose to enroll in a private health insurance plan instead, you have the right to decline your Medicaid health insurance coverage. You must complete, sign, and return the Request to Decline Medicaid Health coverage on DC Health Link.
Note: If you decline Medicaid coverage, you will not be eligible for financial assistance for your private health coverage on DC Health Link.
To Apply For DC Health Care Alliance
The Health Care Alliance is a locally funded program that includes a range of health care including primary care services, doctor visits, prescription drugs, dental services, and wellness programs.
To be eligible for the Alliance, you must be:
A resident of the District of Columbia,
Have no other health insurance, including Medicaid and Medicare and
Meet a certain income threshold.
To apply, you must complete the Combined Application for Benefits and have a face-to-face interview. For more information about the Alliance, go there.